A multisport program
Combining different sports is one of the fundamentals of the Sartoris Method.
All the teaching pedagogy is based on playing different sports. Playing fun and various sports activities is a guarantee of a good physical child development as well as psychological.
This approach sastisfies the children's curiosity and need of discovery. It allows him to benefit from all of the specific aspects of the different sports.
This diversity of sports instruction improve children's motivation with different sports worlds to explore and find a balance in his learnings.
The sports program is divided into 3 different kinds of sport : taught, leisure and discovery. Each kind plays its role and bring its own benefits. It refers to 3 fundamentals needs of a child :
Taught sport
Leisure sport
Taught sport
Energy Kids Academy proposes instruction in the following sports :
| | | | |
| --- | --- | --- | --- |
| TENNIS | GOLF | GYM | SOCCER |
| individual sport | sport for concentration | sport for motor skills | team sport |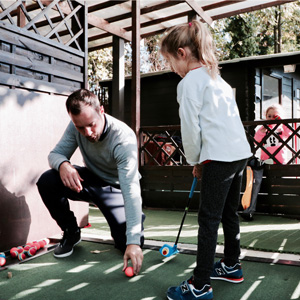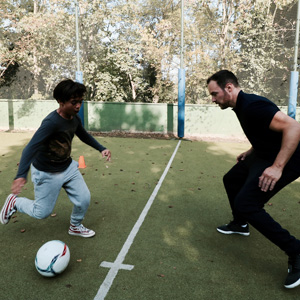 A sports instruction is proposed in sports school during the academic year or in sports camps during vacations.
Leisure sport
Being an integral part of the teaching program, free play to move without any constraint or goal is a fundamental step in the process of learning sports.
Guided time by playing taught sport must be alternated with free time by playing leisure sport not only for unwinding but also to explore, invent and try.
This leisure sport activities are supervised by our sports coaches but not taught. It is an essential time for freedom and personal expression.
That is the reason why in its club, Energy Kids Academy proposes leisure sports to children after sports instruction such as trampolines, bouncy castles, mini zipline, kart with pedals, table tennis, basketball, swimming…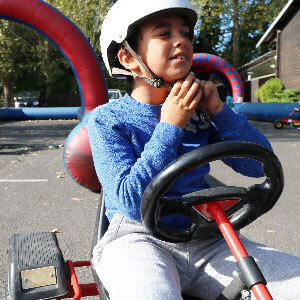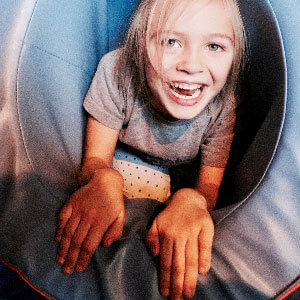 Discovery sport
Energy Kids Academy created packs to discover 10 sports in 5 days ! The aim is to promote sports as a pleasure and a discovery by creating a varied and fun program offering many sports to play.
Packs offer to children new and amazing opportunities to play, discover and learn sports.
To satisfy children's interest and need of discovery, packs were created to respond to the needs and preferences of each !
Classic pack, Princess pack, World Tour pack and P'tits Biscotos pack, more than 20 sports proposed in camps during summer and school holidays ! Fencing, dance, judo, rugby, yoga, boxing, zumba, hockey...
More about the sports discovery camps here !