The team
The team of teachers is made up of qualified adults scrupulously picked out for their sense of responsibility, teaching skills and motivation : all complying with the educational sports program of Energy Kids Academy.
They all have been permanent coaches for many years and have experience in dealing with children.
Thanks to sports diplomas and to an active and innovative training policy, Energy Kids Academy constantly broadens the team's skills in different fields linked to childhood.
Our coaches aim at :
Ensuring children's security, our coaches have compulsorily followed the "Prévention et Secours Civiques niveau 1" training (First aid certificate) and follow the security instructions developed by the Sartoris Method.
Ensuring children's psychologic comfort, they take part in theoric training as regards human science, education and sports teaching science specifically to children (psychology, pedagogy, comunications…).
Teaching differently : our coaches follow the Sartoris Method, first pedagogy for sports instruction dedicated to children.
Meet our sports coaches !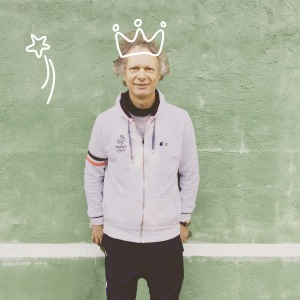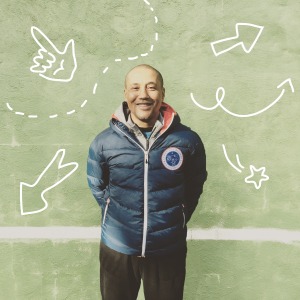 Lionel
since 1983
CEO & founder
Andry
since 1996
COO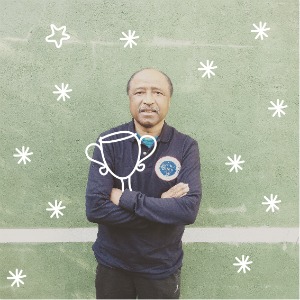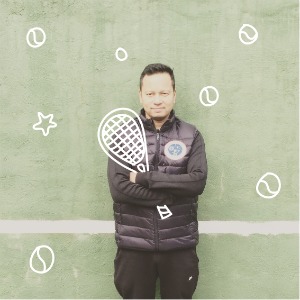 Daniel
since 1994
Sports coach
Alan
since 2000
Sports coach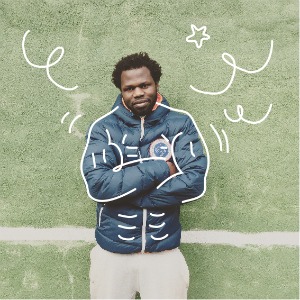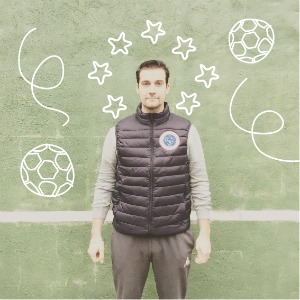 Frédérico
since 2012
Sports coach
Frédéric
since 2013
Sports coach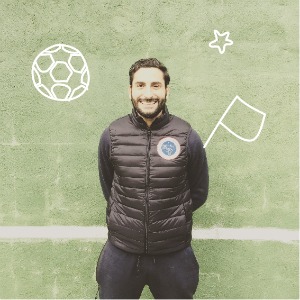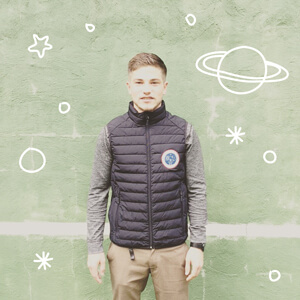 Albert
since 2013
Sports coach
Tom
since 2014
Sports coach
And the masterminds !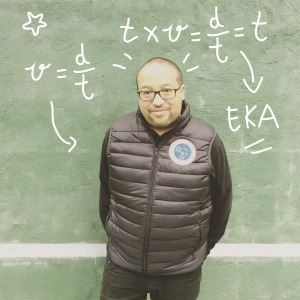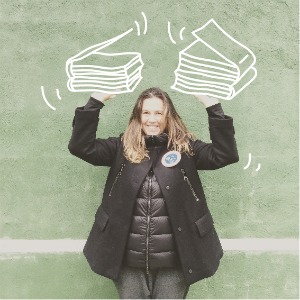 Sandy
since 2011
• Developer
• Digital engineering
Anne
since 1989
• CFO
• Digital strategy